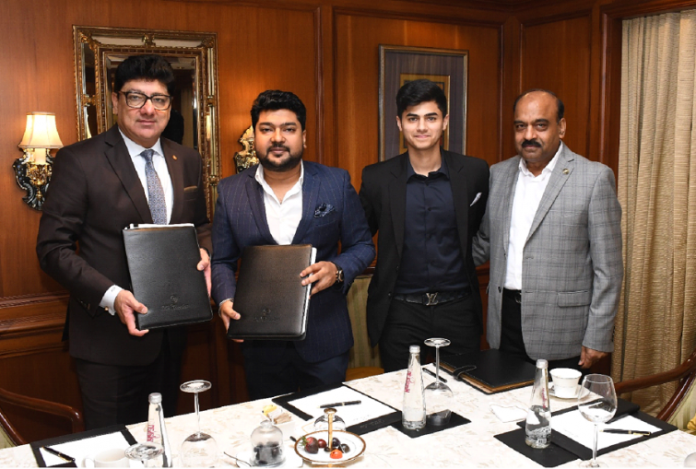 Indian Hotels Company (IHCL) has signed its first Vivanta hotel in Vrindavan, Uttar Pradesh. The Hotel is slated to open in 2026.
Announcing the development, Suma Venkatesh, Executive Vice President, Real Estate & Development, IHCL said, "India is renowned for its spirituality across the globe. This signing is in line with IHCL's vision of expanding its presence in major pilgrim destinations. We are delighted to partner with Brijwasi Hospitality for a Vivanta hotel in Vrindavan."
"We are delighted to bring the Vivanta brand to Vrindavan in partnership with IHCL. We look forward to delivering a world class hospitality experience to the guests visiting the holy city," Pulkit Kumar Agrawal, Director, Brijwasi Hospitality.